Preferred form factor for a Mac Pro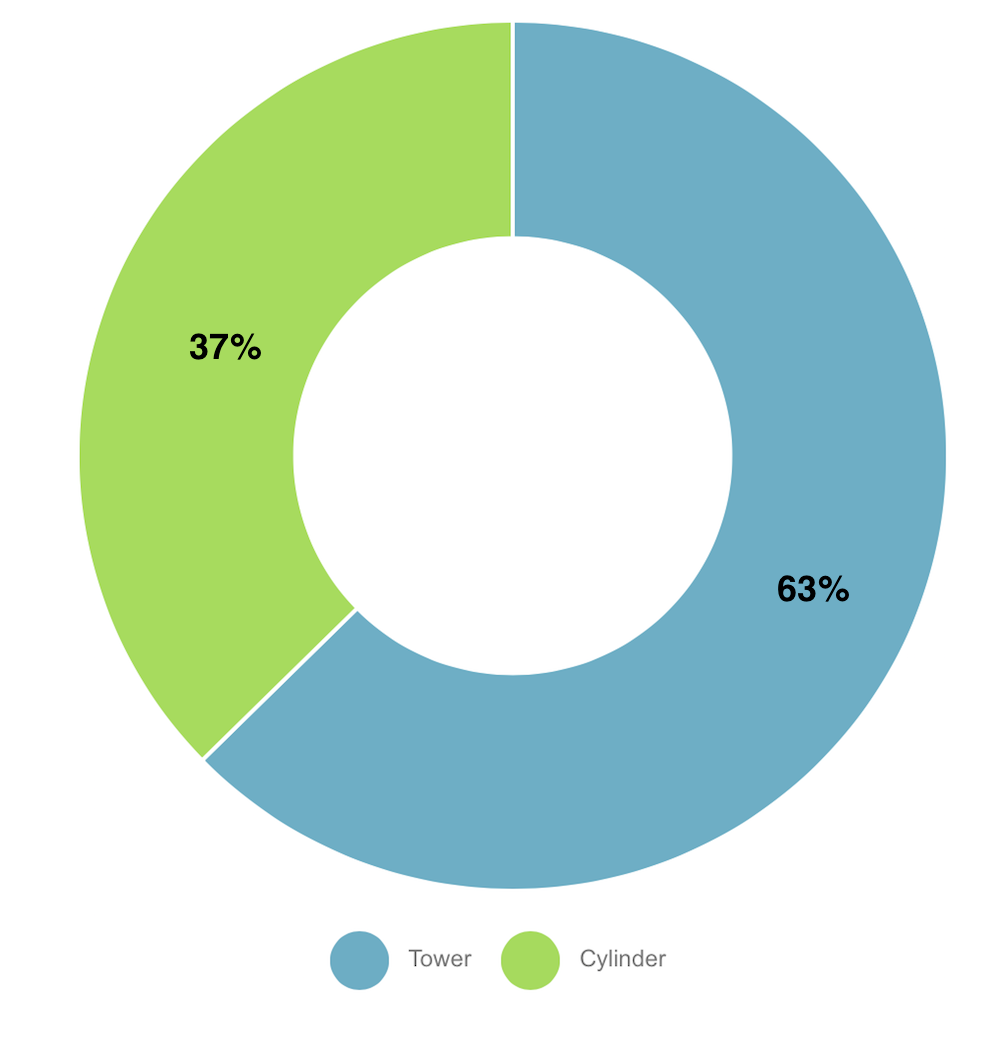 Number of CPU Cores Preferred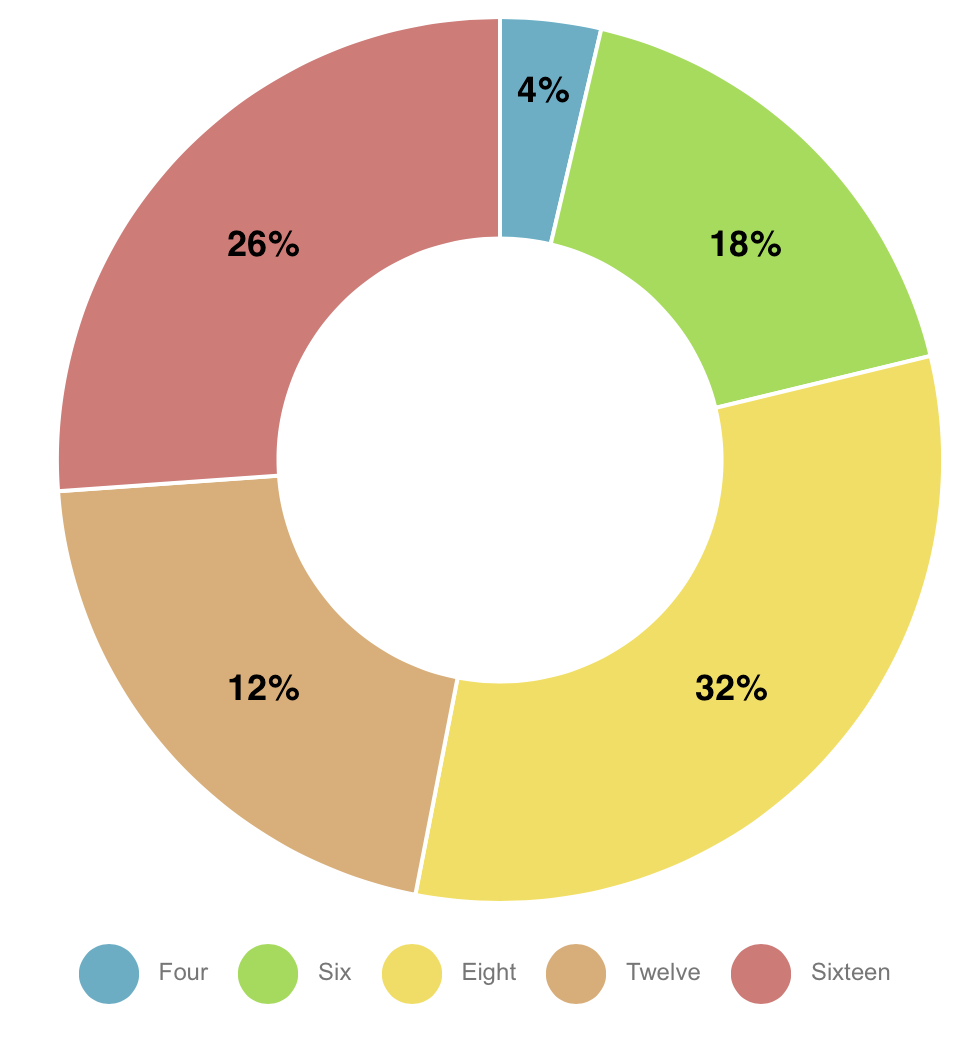 Physical Memory Needed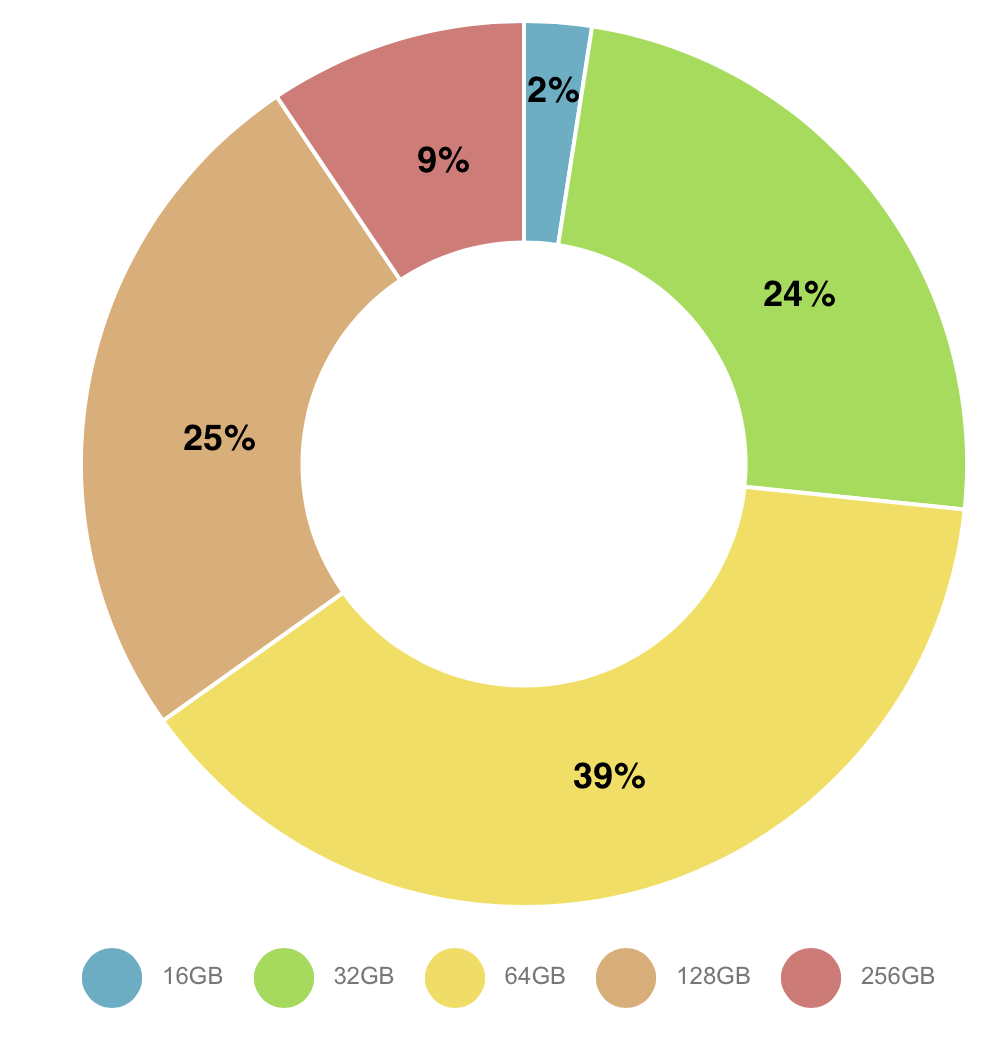 GPU Brand: NVIDIA or AMD?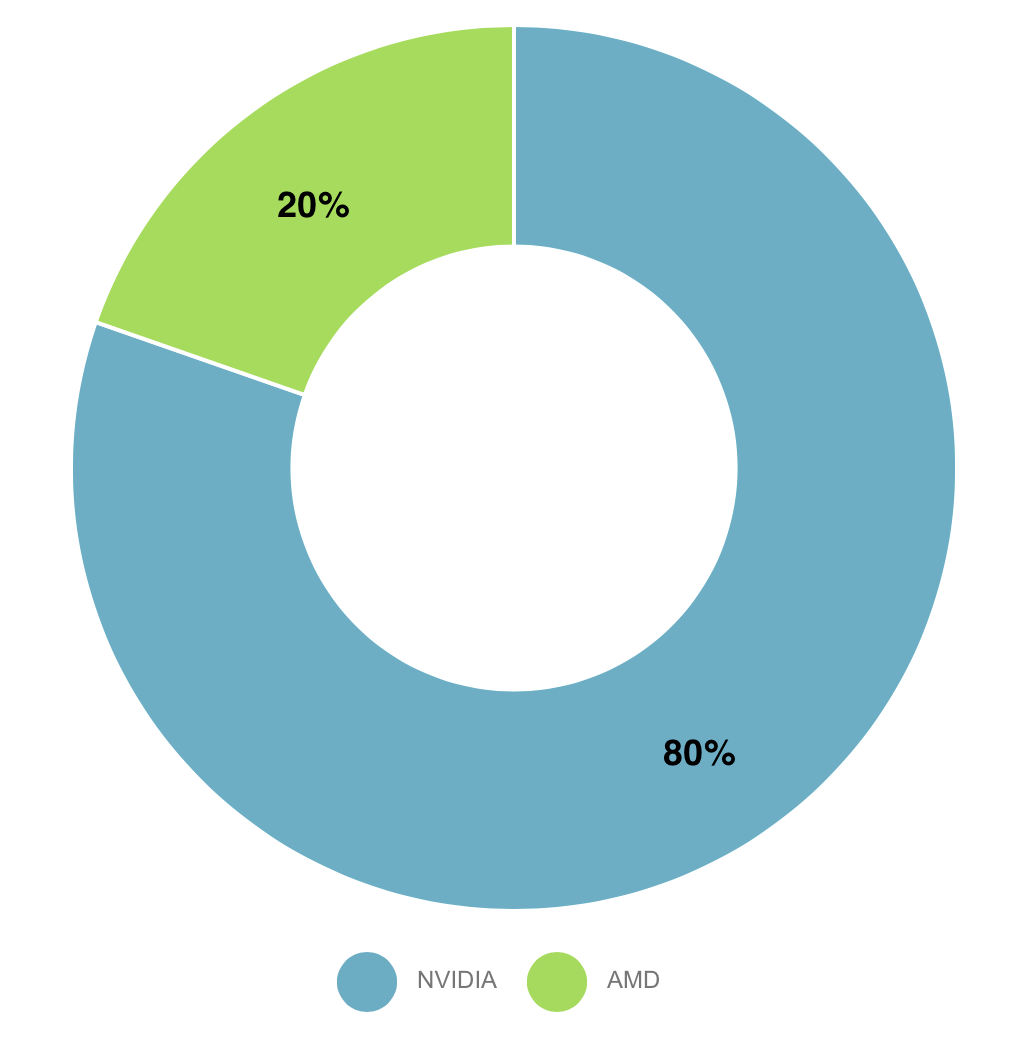 Preferred Parallel Computing Standard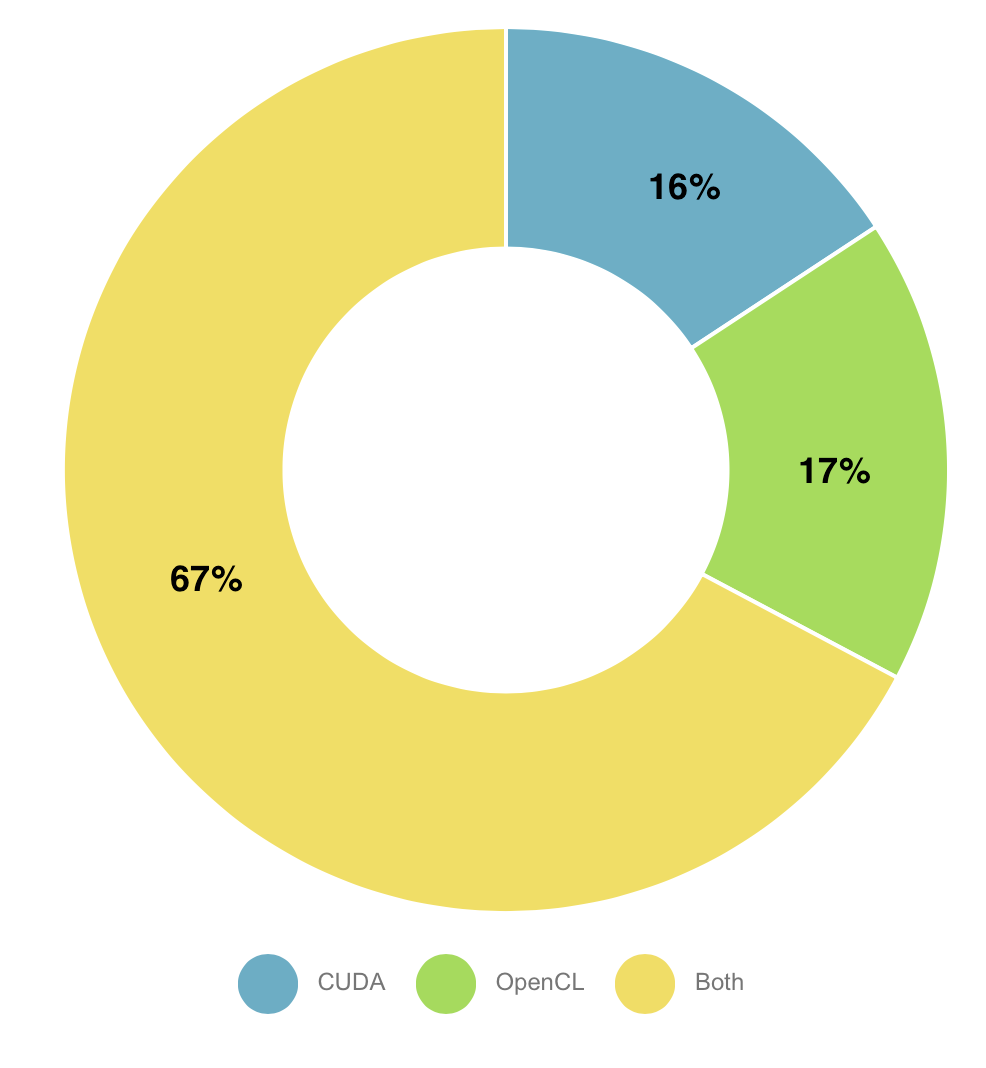 Number of External Displays Used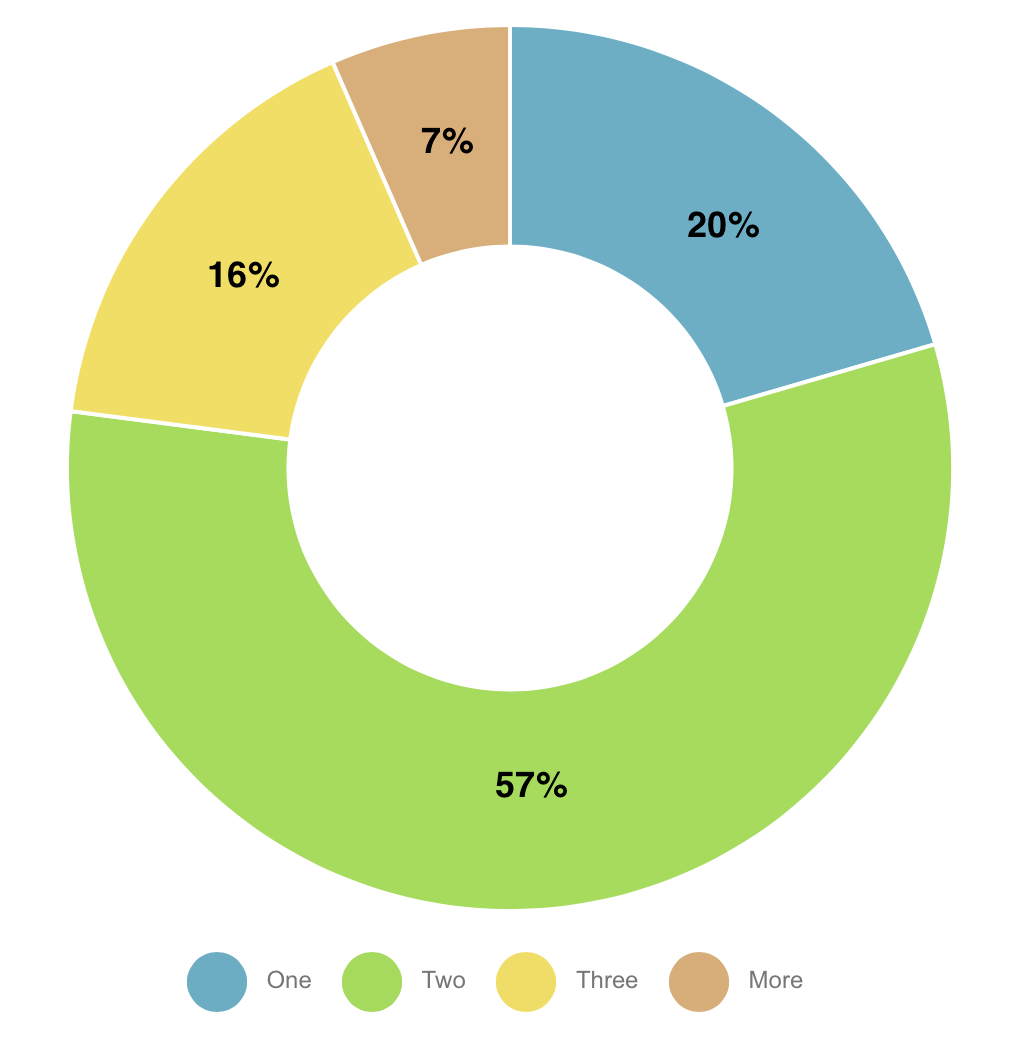 Kind of Display Required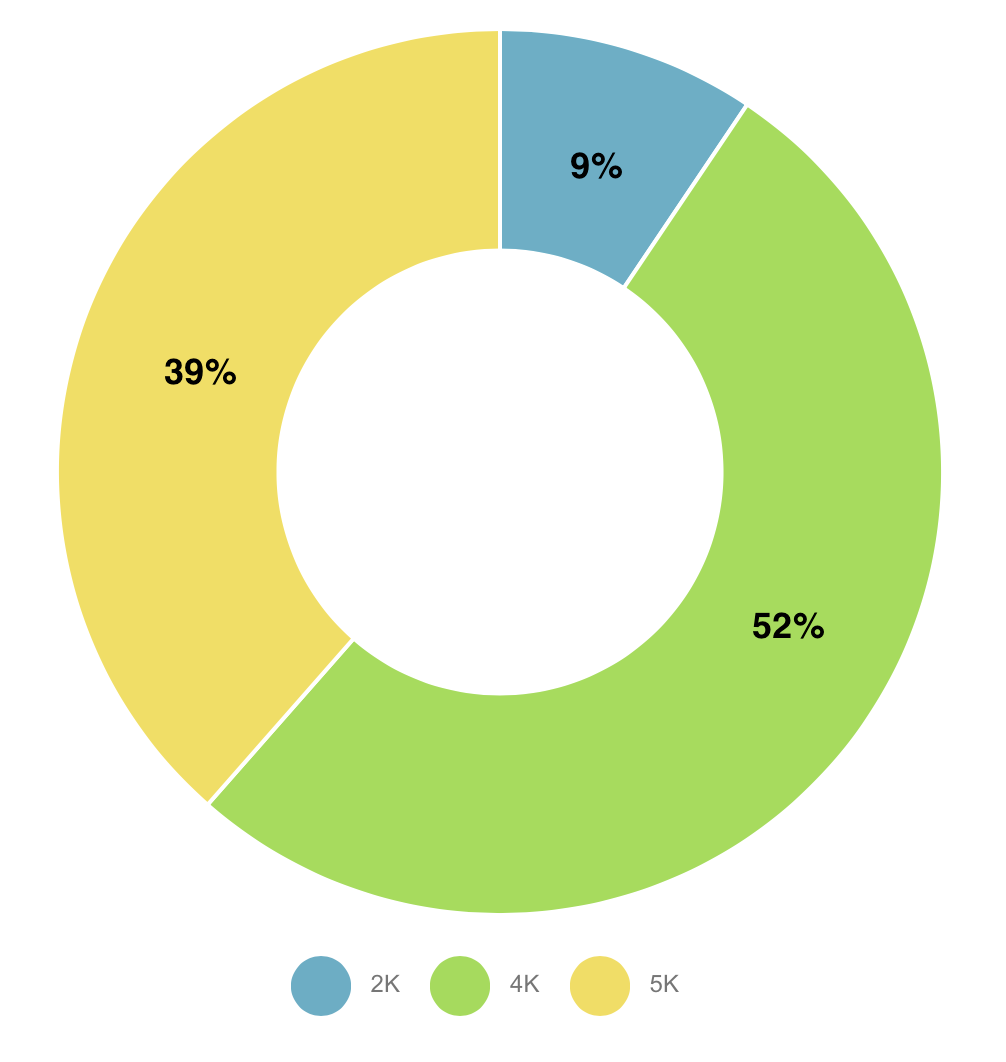 Internal Storage Required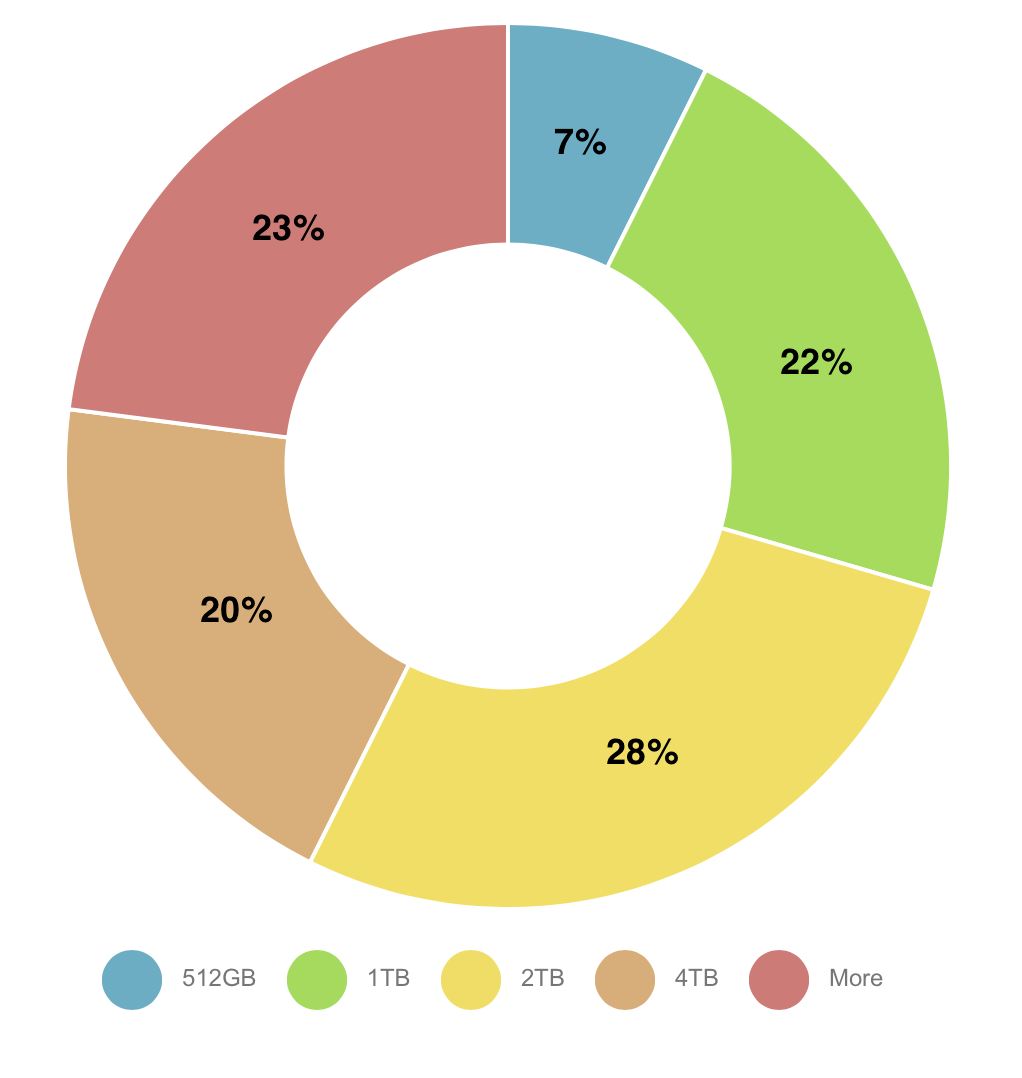 Kind of Ports Needed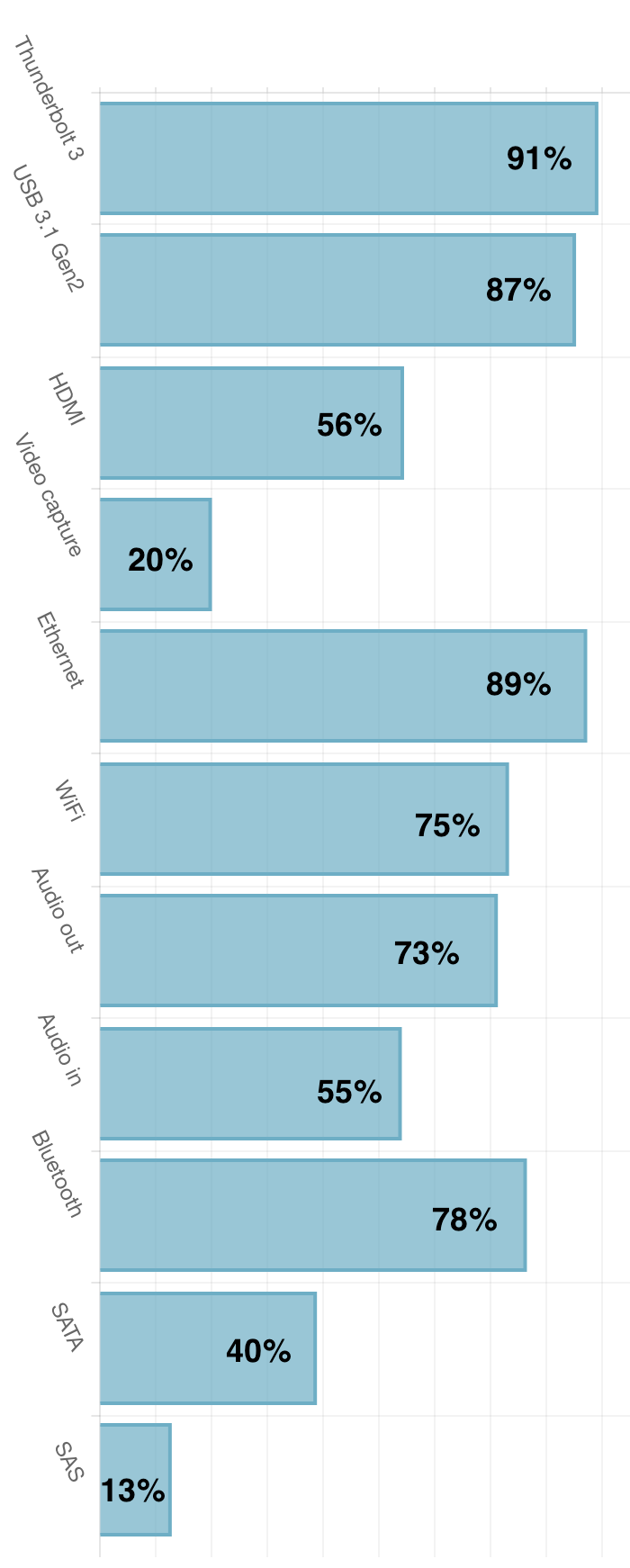 SUMMARY
Based on our survey, the most popular Mac Pro configuration is a Tower with 8 CPU cores, 64GB of RAM, an NVIDIA GPU, two external 4K displays, and 2TB of internal storage. The top three most desired ports are Thunderbolt 3, Ethernet, and USB 3.1 Gen2.
Still want to participate? CLICK HERE to take our Mac Pro survey.
Comments? Suggestions? Feel free to email me,
Follow me on Twitter @barefeats

WHERE TO BUY MACS and OTHER APPLE products:
USA readers can help us earn a commission by using this Apple Store USA link or by clicking on any Apple display ad.
Apple sells certified refurbished Macs and iPads with one year warranty.
Live outside the USA? No problem. We are affiliated with these Apple Stores: