Originally posted November 13th, 2018 by rob-ART morgan, mad scientist
The 'late 2018' iPad Pro 12.9-inch 3rd Generation is often used for web surfing using the iOS version of Apple Safari. There are various benchmarks that measure the speed at which it can process high level and low level functions.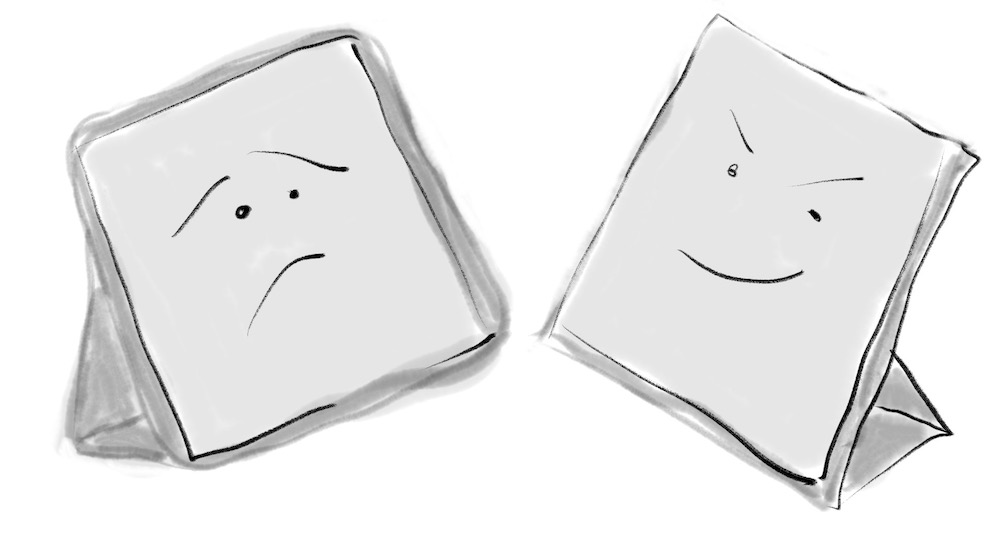 GRAPH LEGEND
iPad Pro Gen3 = 2018 iPad Pro 12.9in, A12X Bionic processor, Apple 7-core GPU
iPad Pro Gen2 = 2017 iPad Pro 12.9in, A10X Fusion processor, PowerVR GPU

Speedometer
Part of the BrowserBench suite, it measures the responsiveness of web applications. (HIGHEST runs per minute = FASTEST)

V8 Web Tooling Benchmark
It is a performance test suite focused on JavaScript related workloads found in common web developer tools. (HIGHEST runs per second = FASTEST)

WebXPRT 3
Runs six workloads (Photo Enhancement, Organize Album, Stock Option Pricing, Encrypt Notes/OCR Scan, Sales Graphs, and Online Homework). (HIGHEST score = FASTEST)

BaseMark Web 3.0
A browser benchmark from the same group that produced Basemark ES 3.1/Metal which we used in a previous test page. To get the best rating, close all tabs and quit all other browsers. (HIGHEST score = FASTEST)

MotionMark
Part of the BrowserBench suite, it is designed to put browser graphics systems to the test. (HIGHEST score = FASTEST)

JetStream
Part of the BrowserBench suite, it is a JavaScript benchmark suite focused on the most advanced web applications. (HIGHEST score = FASTEST)

ANALYSIS
The iPad Pro Generation 3 is from 23% to 66% faster running browser functions compared to the iPad Pro Generation 2.
Click on the links above to run the tests on your iOS or macOS device. Make sure all tabs in your browser are closed and that no other browser is running.
Comments? Suggestions? Feel free to email me,
Follow me on Twitter @barefeats

WHERE TO BUY iPADS and OTHER APPLE products:
USA readers can help us earn a commission by using this Apple Store USA link or by clicking on any Apple display ad.
B&H Photo Video is also taking orders on the 'late 2018' iPad Pro.