April 12th, 2019 by rob-ART morgan, mad scientist
June 7th - added 2019 MacBook Pro 2.3GHz 8-core score
This is going to be a frequently updated page as we gather results for various Macs running release #20 of the cross-platform Cinebench CPU benchmarking tool.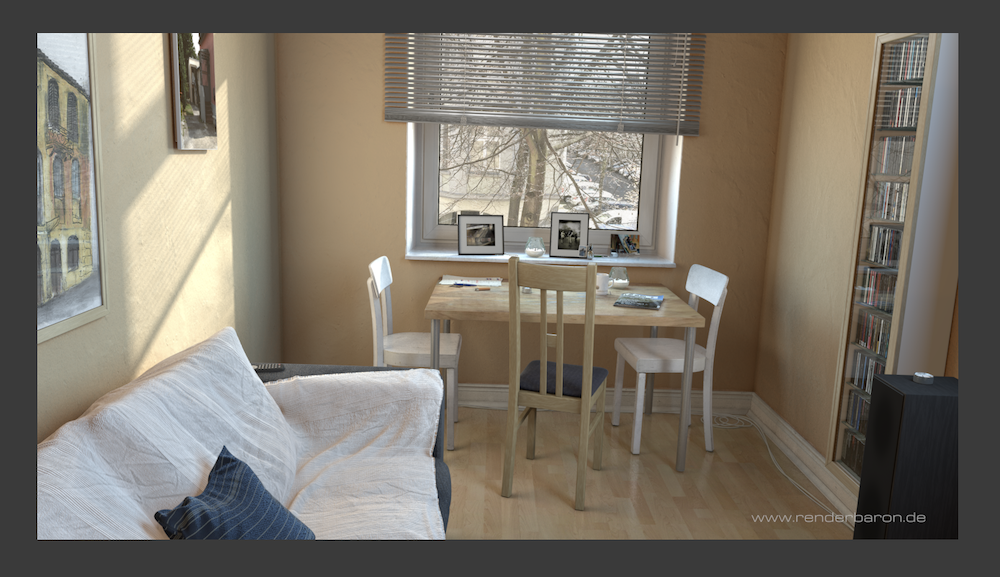 (completed 3D scene)
MULTI-CORE CPU RESULTS
Cinebench's multi-core CPU rendering of a sample 3D scene makes full use of Hyper-Threading. (Higher Score is better. Recently added scores in GREEN.)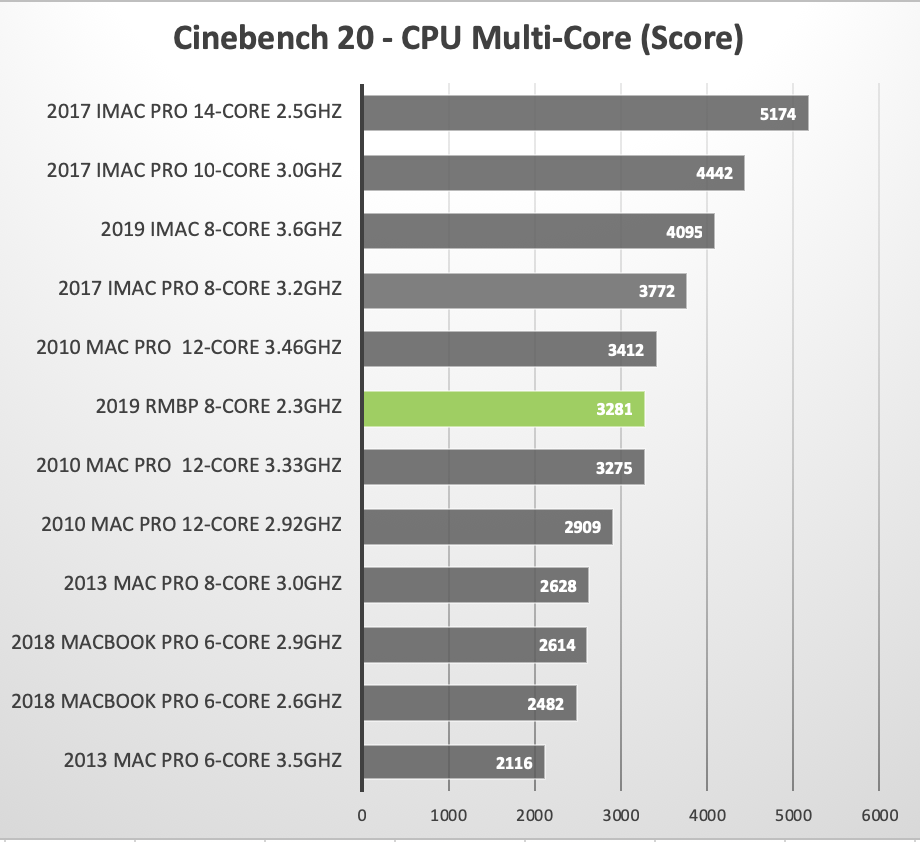 STAY TUNED... MORE TO COME
Big MAHALO for those of you who emailed us screenshots your Mac's score. Keep them coming. In a future update of this page, I will include results for some very impressive Hackintoshes.
The multi-core test renders the scene in segments, one for each active cpu thread.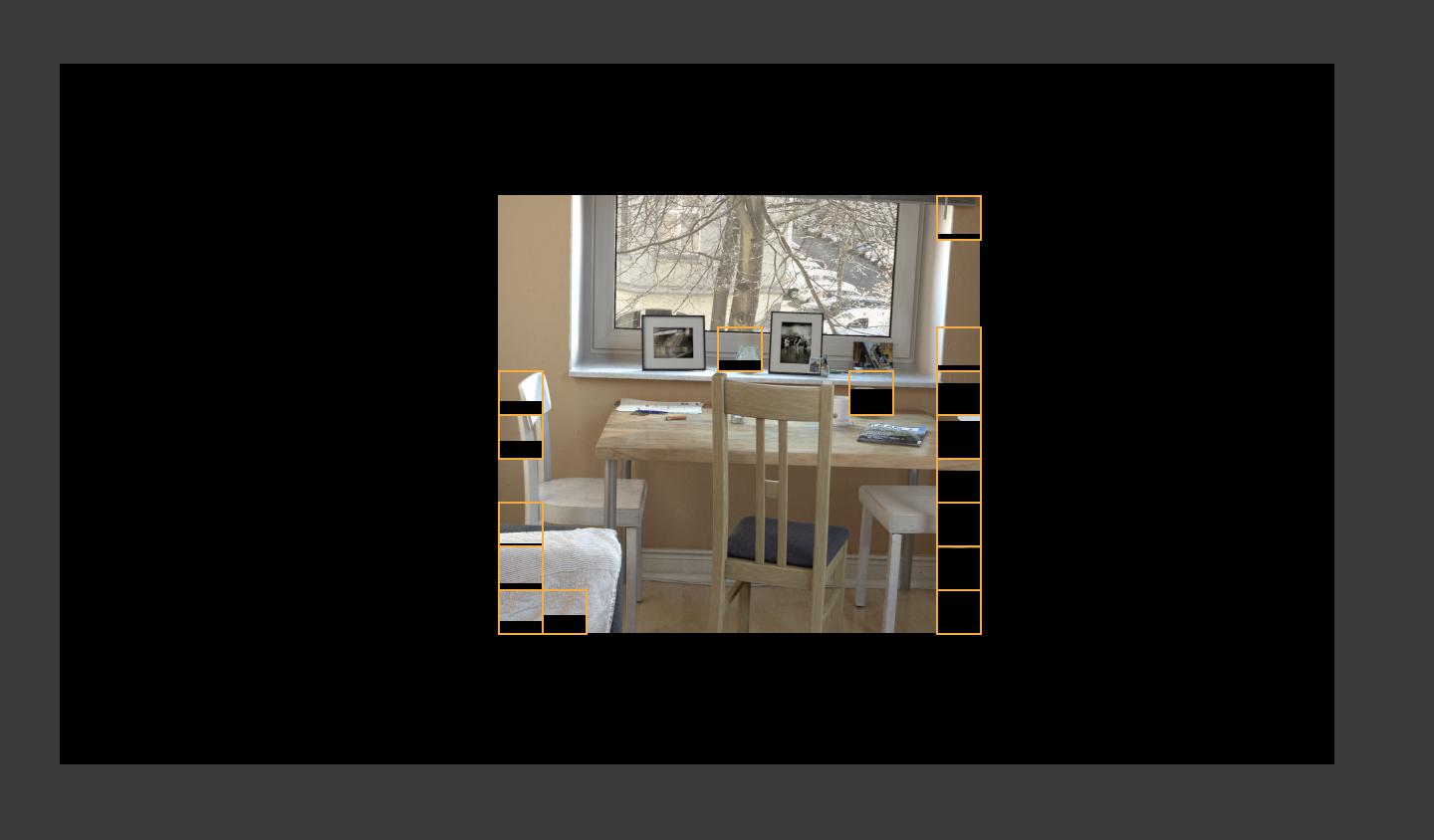 Comments? Suggestions? Cinebench results on your Mac? Feel free to email me,
Follow me on Twitter @barefeats.
WHERE TO BUY APPLE products:
USA readers can help us earn a commission by clicking THIS TEXT LINK or on the Apple display ads at the top and on the sides this page. Then search for the product you seek.
You can also order Apple products from B&H Photo Video.
OUTSIDE USA?
Readers in Australia can support us by clicking our link to the Apple Store AU.

Readers in United Kingdom can support us by clicking our link to Apple Store UK.